Cattunar Wine Residence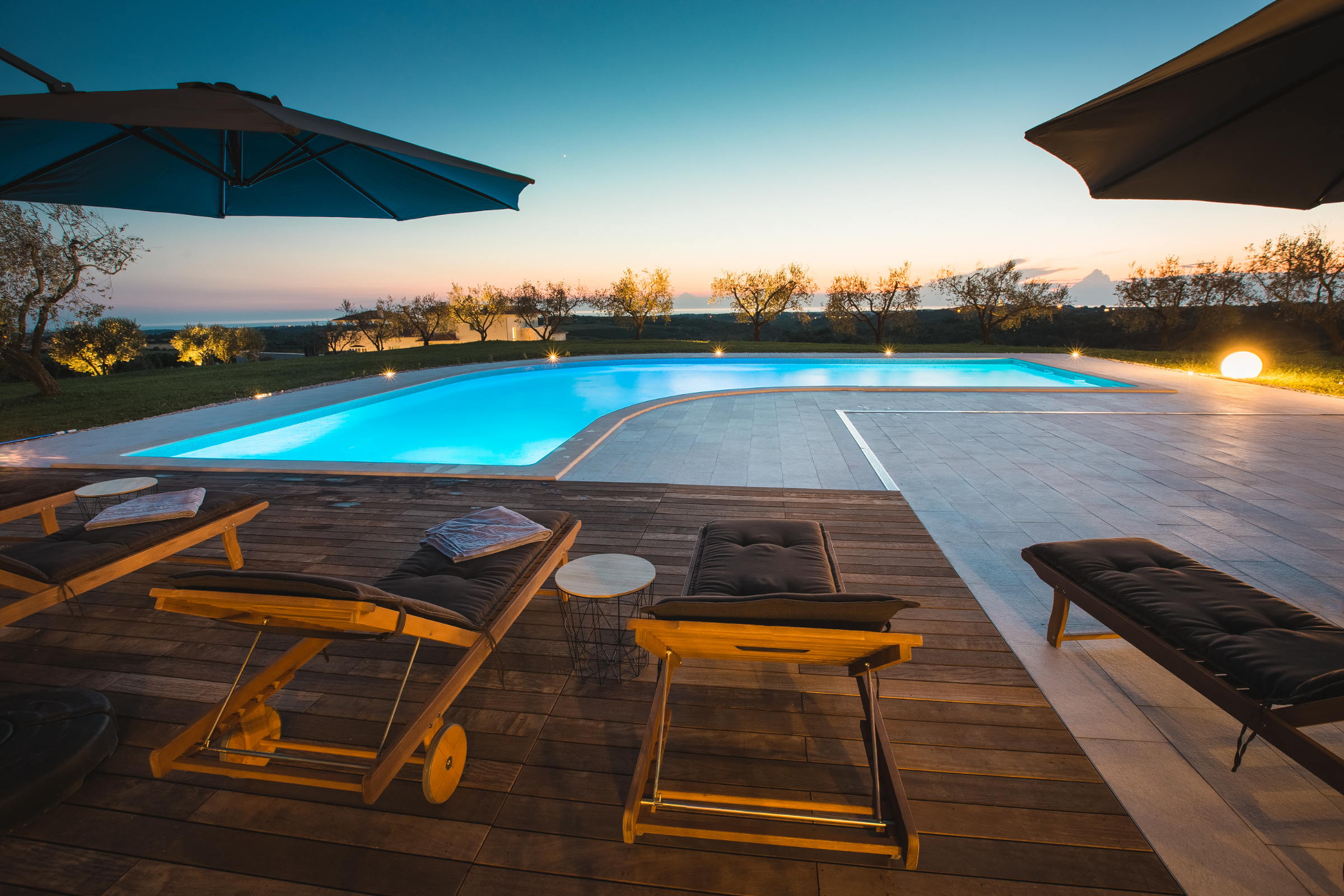 Wine Residence Cattunar is a peaceful oasis located in the middle of the most active part of Istria. Minutes away from the coast, Aquaparka Istralandia, as well as the city's tourist centers Novigrad, Poreč and Umag.


There are eleven luxurious rooms located above the winery, overlooking the vineyards and olive groves.

A rich spa center that is open 24 hours a day includes a wide range of relaxing facilities for a complete relaxation and new challenges.


For the guests who want to exercise or stay in shape, our gym is equipped with a modern exercise and fitness equipment as well as a wide range of weights.

In the outer part there is a large swimming pool surrounded by centuries-old olive trees and vineyards.


Relax and enjoy absolute peace!