Four Soils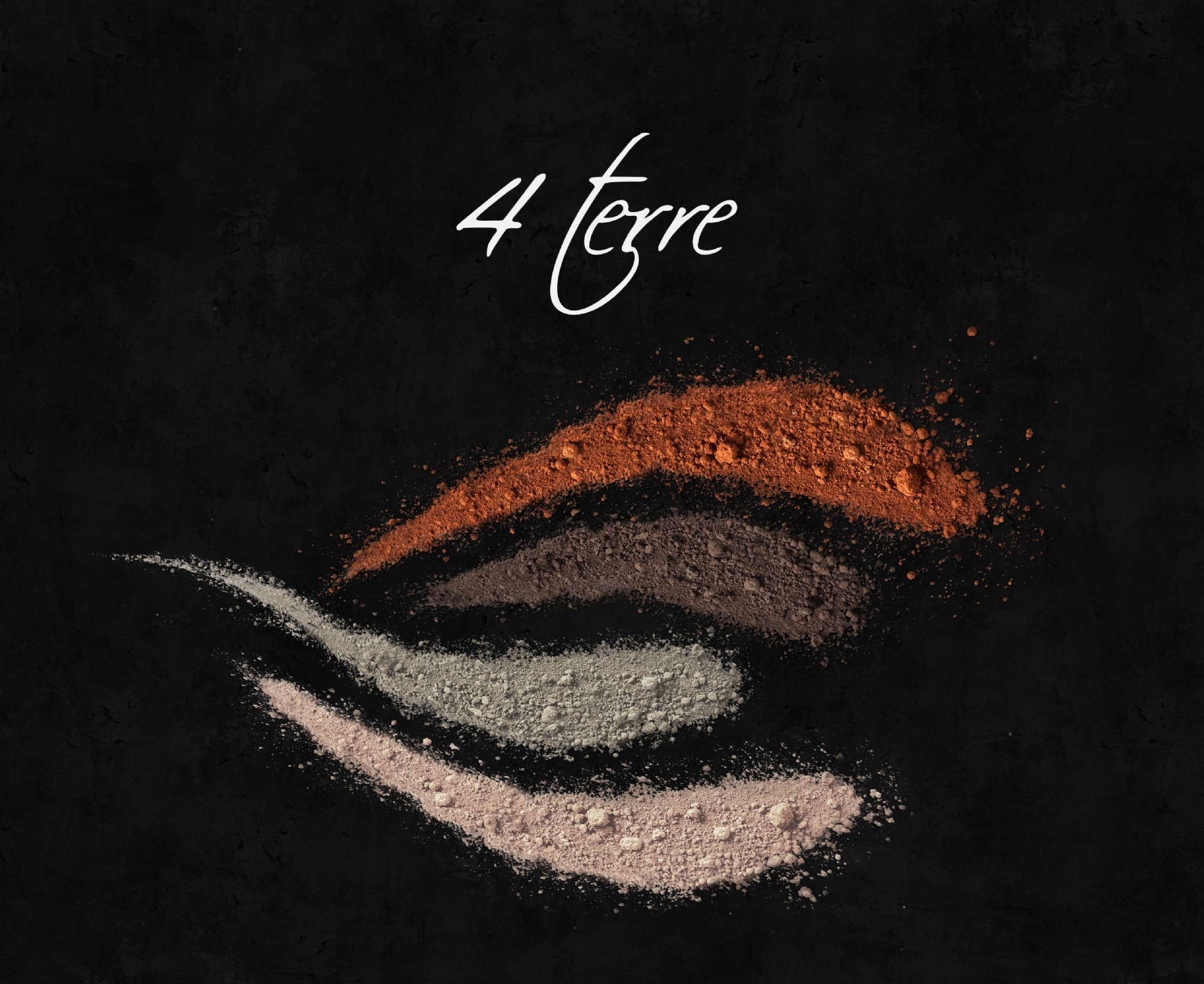 The four soils are our most important project. Five scientists from the Faculty of Agriculture in Zagreb and College in Rijeka (Department of Poreč) have identified four different types of soil typical of western Istria in our vineyards.

Gray soil (a dusty soil with 25% active lime) can be found in Žmergo.

Black soil (a predominantly black soil on marl) can be found in Škrinjari.

Red soil (typical Istrian terra rossa) can be found in Grum.

White soil (a soil composition similar to a gray soil, but with an even higher percentage of active lime, about 27 or more) can be found in Škarlina.

In 2010 Cattunar Winery began to produce four different types of malvasias, from four different soil types: Gray soil, Black soil, Red soil and White soil.

All four wines are distinctly different.

When it comes to organoleptic properties, the Black soil is by far the most elegant and structured, maintaining the continuity of quality in all vintages. The Red soil expresses mineralism and sapidity, White soil is floral with citrus notes, while Gray soil has an intense scent of acacia flower, a harmonious body and a pleasant aftertaste.

The technical analysis of the wines confirmed it: the malvasia of from the black soil collects the least amount of sugar and the one from the gray soil the most.

Total acidity and pH values differ significantly in all four positions.

The Cattunar family are proud to be the first in Istria to have managed to divide the terroir into precisely defined climates (micro-positions within a vineyard), whose wines differ significantly, even if they are from the same variety. We believe that the future of the Istrian top wine growing and winemaking is to be found in individual positions and microclimates.