TERROIR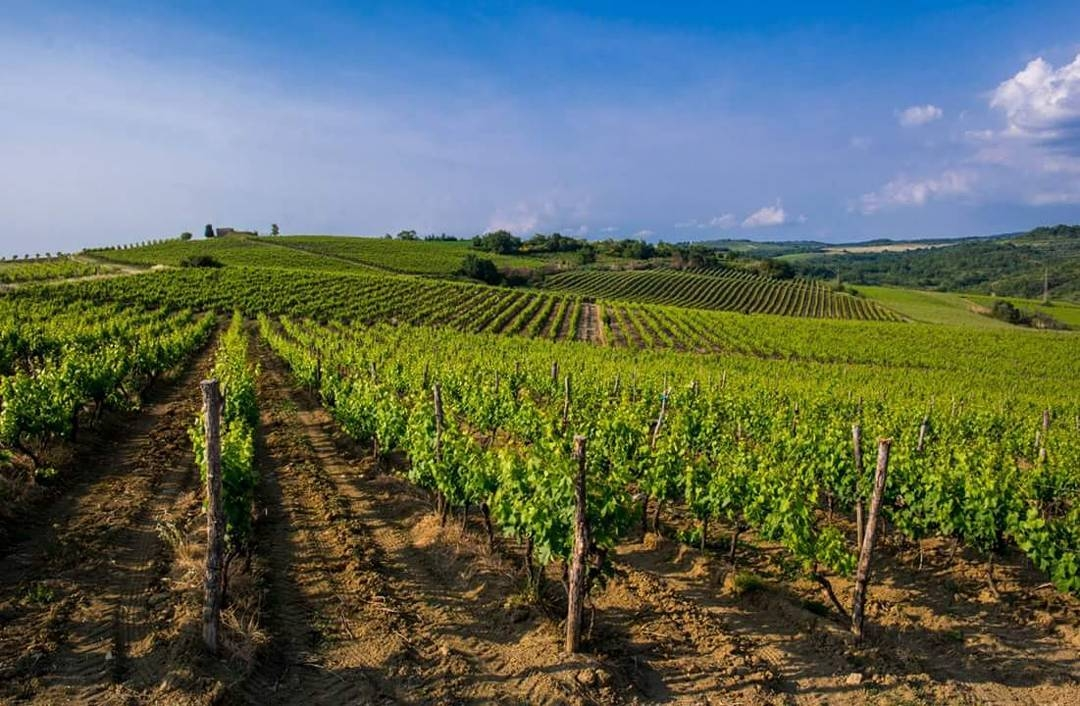 The Terroir of Western Istria may be the most specific in all of Croatia. In the western Istria, all three essential elements of terroir - soil, climate and man (local culture) meet in full with their features and contrasts which leads to a unique result, therefore it is not uncommon for western Istria to be home to some of the most special and successful Croatian wines.




The vineyards of Western Istria - Brtonigla are located on four types of soil (from which the most important project is the Cattunar wine, Four soils), among which the most famous are terrarossa (the red soil) and the black, gray and white soil.




When it comes to weather conditions, the hilly terrain, the vicinity of the sea, various streams of air between the Mirna river valley, the sea and the Brtonigla hills affect the formation of a series of special micro-climates that allow winegrowers to achieve optimal grape maturation, less treatment in vineyards and relatively good results even in problematic years.




It is important to mention that Malvasia, which has been growing here for centuries, has went through a tough harvest in 2014 and responded much better than international varieties, which prooves that the local variety grows best on its soil and in microclimates to which it has long been used to.




The third element of terroir, which is often disputed, but in which we firmly believe, is the man. We believe that working and cultural traditions as well as the habits of the population at a certain vineyard location strongly influence the approach to viticulture and wine production, and consequently to the formation of recognizable characteristics of wine from a certain terroir.




Due to its three individual elements (soil, microclimate and cultures), Terroir of the Western Istria successfully produces a very special, easily identifiable product year after year aswell as the wines which we consider extremely valuable. Indeed, Istrian Malvasia and Teran are our gifts to Europe and the world.